A Must Read – The Truth About Dr Fauci (By Ken McCarthy)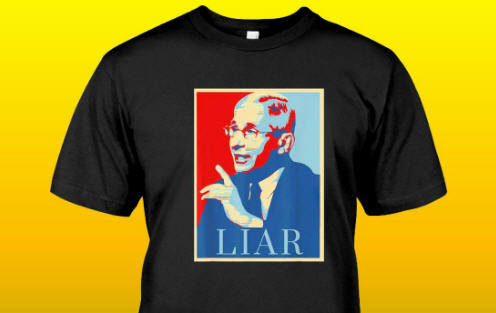 A Must Read – The Truth About Dr Fauci (By Ken McCarthy)
September 11, 2021
https://telegra.ph/The-Truth-About-Dr-Fauci-By-Ken-McCarthy-09-11
"The two great experts on Tony Fauci, unfortunately, are deceased. One guy that could get into the science was Nobel Prize winner Kary Mullis. And he was very outspoken about Fauci as a fraudulent scientist. And then there was a great gay rights activist journalist named Terry Michael who who could really get into the mechanics of Tony's various con jobs. Unfortunately, they're passed away. So I'm standing on the shoulders of giants. But I'm also just reading the newspaper.
"One of Tony Fauci's jobs is bioweapons. He has a whole division in his little unit there at NIH that's called biodefense. A lovely euphemism! And when we had the potential smallpox attack—around 9/11, there was a fear that the bad guys were going to hit us with smallpox—he was charged with coming up with a smallpox vaccine and deploying it.
"And so he is a biowarfare guy. It's one of the reasons he's been he's been protected for so long.
Click through to read full article …