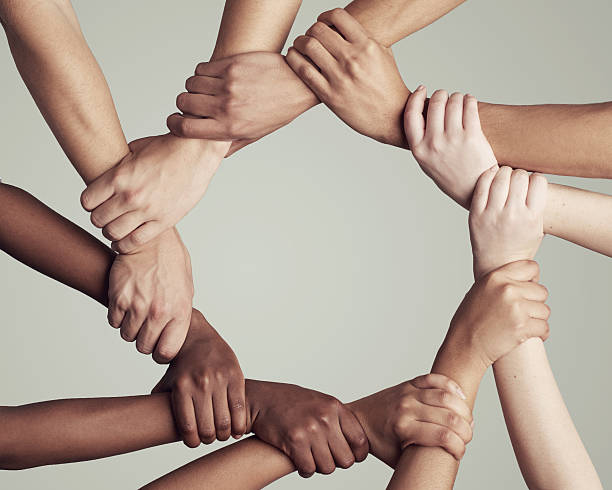 Otros Grupos
Even though we here in Loja province CONVINCINGLY destroyed the government's efforts to impose a vaccine mandate (and implement immediate discrimination against unvaccinated people) … on Constitutional and human-rights grounds … they are STILL going full steam ahead with this Nazi-esque human-rights-violating garbage … in many other parts of Ecuador.

This page is to make people aware of the other social media groups (mostly on Telegram by now – for obvious reasons) … so people can join the fight and contribute their energies to the fight which is still ongoing elsewhere in Ecuador.

If you know of a worthwhile group that is not featured here, please get in touch and let us know.

A pesar de que aquí en la provincia de Loja destruimos CONVENCIDAMENTE los esfuerzos del gobierno para imponer un mandato de vacunación (e implementar la discriminación inmediata contra las personas no vacunadas) … en base a la Constitución y los derechos humanos … todavía están avanzando con mucha fuerza con esta basura Nazi … contra los derechos humanos fundamentales … en muchas otras partes de Ecuador.

Esta página es para dar a conocer los otros grupos de medios sociales (en su mayoría en Telegram por ahora – por razones obvias) … para que la gente pueda unirse a la lucha y contribuir con sus energías a la lucha que todavía está en curso en otras partes de Ecuador.

Si conoces algún grupo que merezca la pena y que no aparezca aquí, por favor, ponte en contacto con nosotros y háznoslo saber.