Natural News – Group starts Petition against Mandatory COVID-19 vaccination in Ecuador.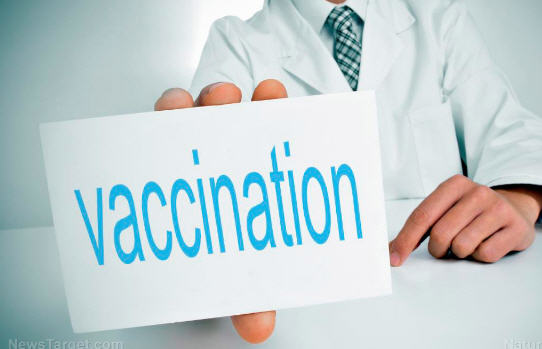 Wednesday, August 04, 2021 by: Nolan Barton
https://www.naturalnews.com/2021-08-04-ecuador-group-starts-petition-against-mandatory-vaccination.html
Ecuador's Working Group Against COVID Vaccination Discrimination started a petition against mandatory vaccination in the country.
The petition also seeks to prevent any form of discrimination against those who exercise their right to say no to the experimental coronavirus (COVID-19) vaccine.
"This petition has been created as an urgent response to an almost unimaginable attempt (and bureaucratic overreach) by various parts of Ecuador's government to effectively make the COVID-19 vaccination mandatory for all. Such a measure is unacceptable on every level," the people behind the petition wrote.
They said that even those who choose to get vaccinated should still be against the "horrific precedent some governments are attempting to set," which is to make every citizen or resident accept state-mandated injections whenever they're deemed to be necessary.
According to the petitioners, the proposed direction by Ecuador's government and its related subordinates is illegal, immoral and fundamentally criminal. (Click through to read more.)