¡Qué diferencia hacen tres semanas! / What a difference three weeks makes! (translation at bottom of each image).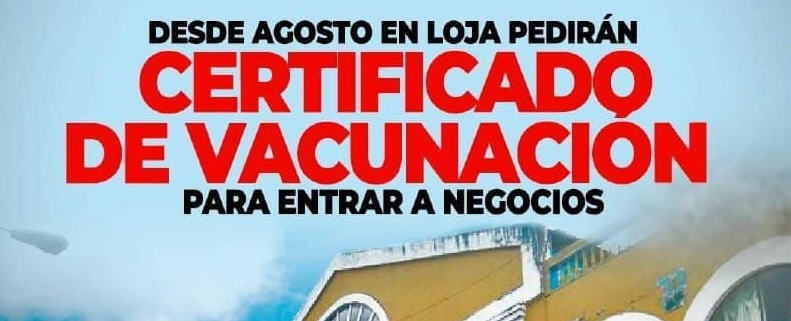 Los Defensores del Pueblo de Loja (y la Constitución de Ecuador) dicen NO … a la tiranía de discriminación por vacunas obligatoria propuesta por el COE de Loja.
Loja Ombudsman (& Ecuador's Constitution) say NO … to COE Loja's proposed mandatory vaccine discrimination tyranny.